Mission Trip - 2022 - Tafalla, Spain

June 22 - July 4, 2022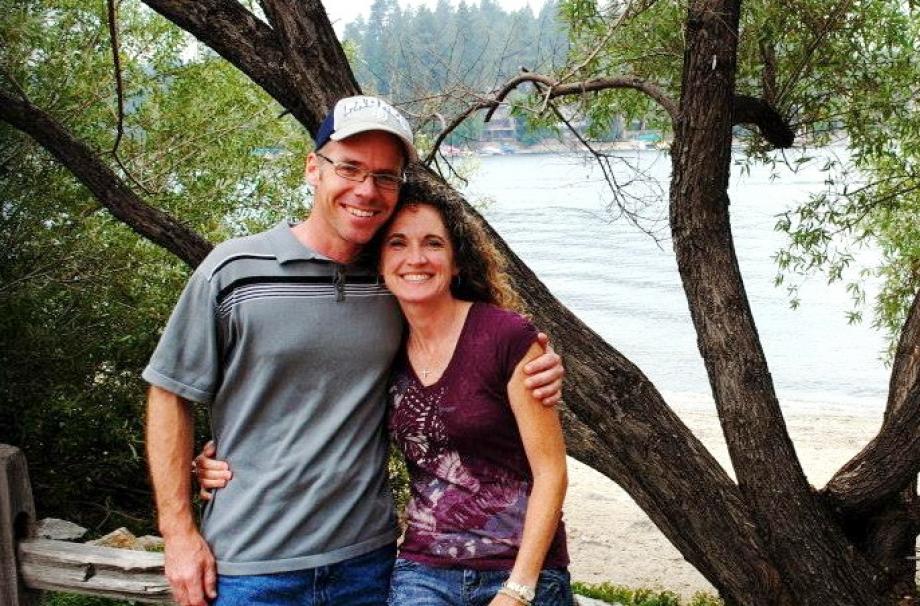 This year's mission trip will assist Dan and Sharon Leatherwood in Spain. We will be taking part in a Spanish-English camp reaching out to Spanish children and youth.

If you have questions about missions at Falcon Baptist Church, please contact the church office.